A good place
to build your startup.
At Muse Hub we believe that an inspiring place to work is a must. Gone are the days of drop ceilings and stuffy offices. We believe that creatives, innovators, entrepreneurs, and makers should work in a space that fuels their passions and accelerates their success. Muse Hub is more than a place to work, it is a community. We believe that a thriving creative community can and will develop if the right people get behind it and support the movement.
Public Transportation Closeby
Modern interiors for
a better experience.
We are a community of bold minds who have decided to work under the same roof. Our workspace and the people around us inspire us to take action.
You focus on your business, we take care of the rest. From front-desk service to fresh fruit water, utilities & security to employee events, amenities are all-inclusive and meaningful.
Month-to-month agreements keep things flexible
Musehub Coworking Offices in the World
We have set our base in Bangalore, India. Growing in numbers.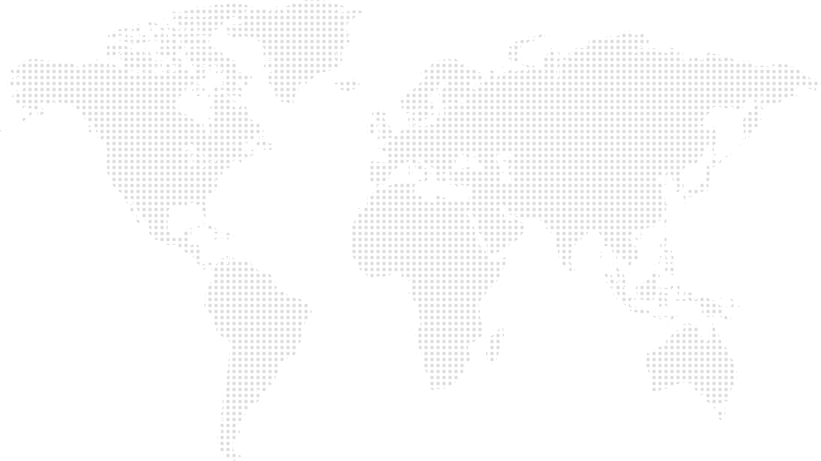 Startups take off here, modern coworking
on the center of bangalore